Venue and Hotels
WiSec 2017 will be hosted in Northeastern University
ISEC
building , home to NU Security and Privacy Institute. The talks will be in the Auditorium. The ISEC building is at 797 Columbus Ave, Boston, MA 02120.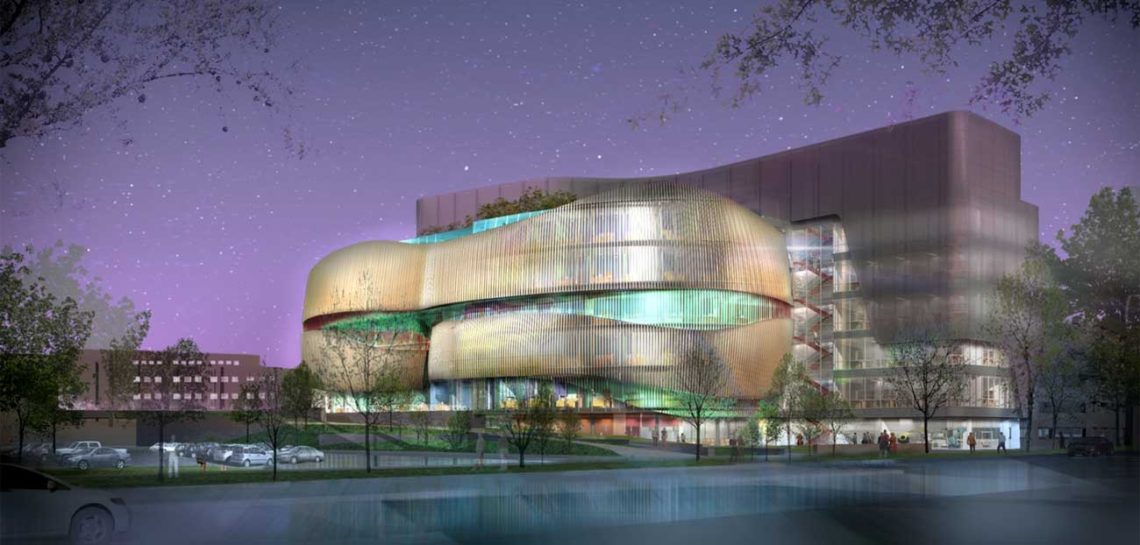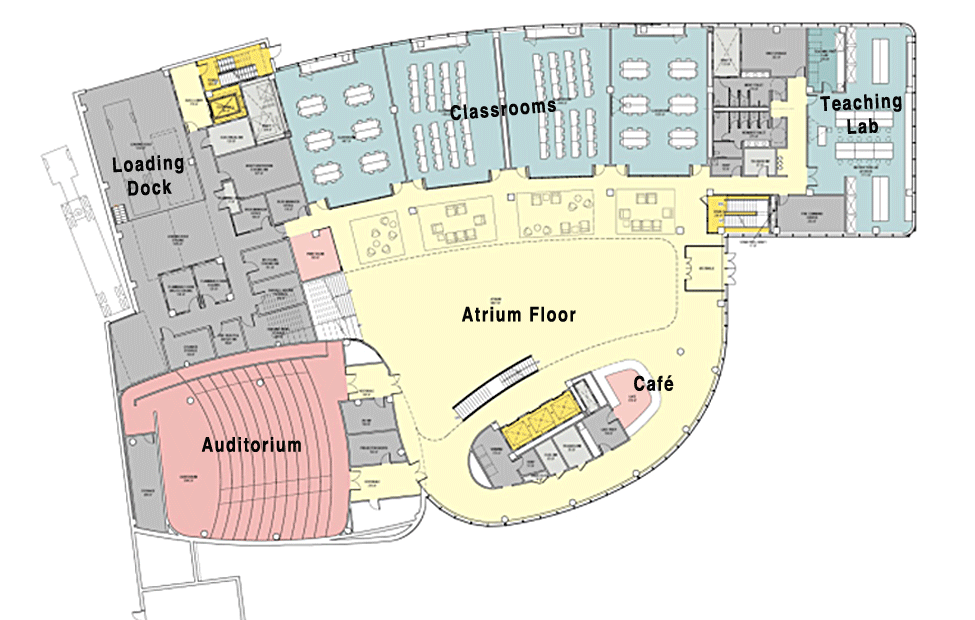 On Campus Lodging
Registered participants to the conference can reserve private ($75/night) or semi-private ($60/night) rooms on the campus of Northeastern University: Reserve. If you need to stay longer or need a different type of on-campus lodging please reach out to Chaselynn Collins.
All the rooms will be in International Village and all participants should go there on arrival. International Village is located at 175 Tremont St, Boston, MA 02120. Please use this map for directions.
Single Room
$75/night
One person per room with a shared bathroom in the suite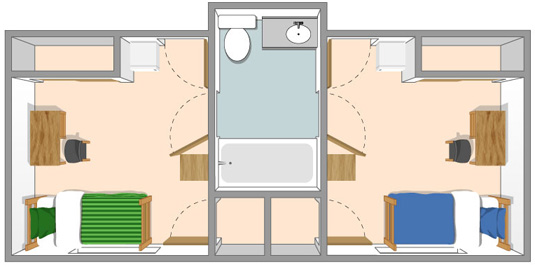 Double Room
$60/night
Two people per room with a shared bathroom in the suite
* Please note that the images above are not Northeastern images and rooms may vary. These images are just to show you visual representations of what rooms may look like.
Nearby Hotels